Spirit of Peace Indian Museum

Dakota Cultural & Educational Center
Dakota Owned & Operated
---
In the Future
We have plans to add many more items to the Museum, and to the grounds outside of the building and the Spirit of Peace Powwow Grounds including:
1. A garden with native plants, showing what they were used for long ago.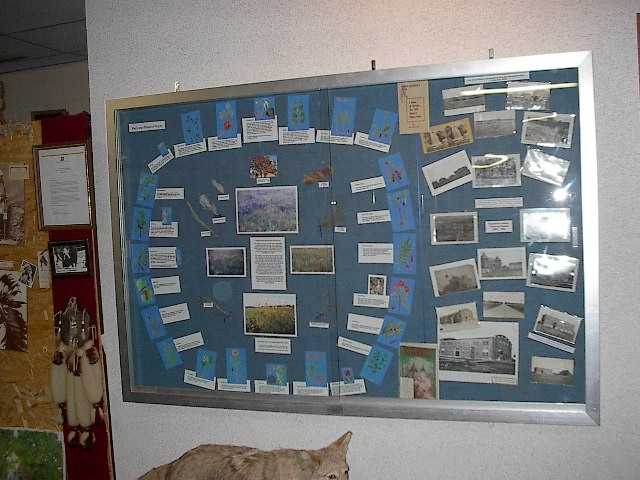 This has been done as an indoor display for the present time.
2. A Native village, showing the various types of housing that was used in Minnesota by the Tribes. This will have a hands on area where people can assist in building a long-house.
3. A pipemakers shed, which will show the red dust in the area used. This is a real shed that has been in use for many years, and it is hoped that it can be moved without too much disturbance to it.
4. An area where games such as 'Shinny' can be played. This will be on the powwow grounds.
In all of these areas there will be interpreters explaining the items.
Please check back from time to time to see how we are doing. Thank you for visiting us here at the virtual museum. We hope to see you at the real museum one day soon.