Spirit of Peace Indian Museum

Dakota Cultural & Educational Center
Dakota Owned & Operated
---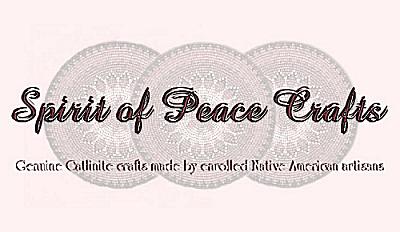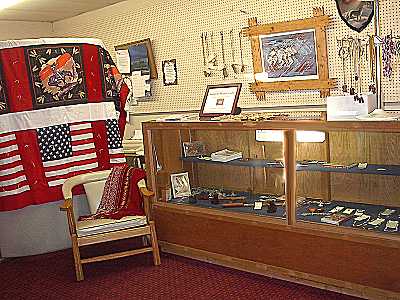 This is the Gift shop that is located in the Museum, it is run by Dakota people who have lived in Pipestone all their lives, and have worked at the National Monument in Pipestone for over 25 years each. They are very knowledgeable and experienced in what they do. They are craftspeople and are descendants of Moses & Estelle Crow who were the first Native Americans to actually reside in Pipestone.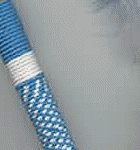 Items such as books, and beadwork will be added to the inventory in the near future.
Your purchases will be taken care of promptly, courteously, and in a friendly way.
The Spirit of Peace Crafts Directors/Staff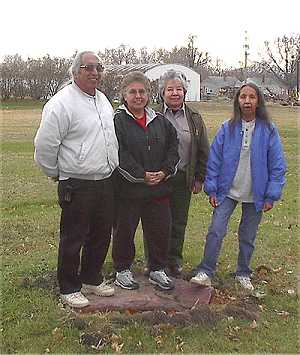 Directors, Chuck, Maddie, and Carol with their sister Alice, (back) November 2003, standing on a rock that they used to stand on as children outside their old home.
---


PAGES OF ITEMS IN THE MUSEUM: Photographs and other historic items.

HOME
Graphics on this page from

©
Site constructed and designed by Pipestone Spirit Designs
The photographs and graphic above copyright Gloria Hazell 2000